Confecciones
Nalo
We design and produce clothes for men and women.
Our family textile company was funded in 1950 when we originally made suit trousers for men.
Currently, our collection is specialised in designs that range from smart to urban-casual style, for men and women. In addition, there is great expectation about the launch of our new knitted collection for women.
We have a selection of more than 400 garments made with different fabrics, designs and patterns.
We have a clear policy for the production of our clothing, which is made in Spain in order to provide our clients with personalised treatment and a product that combines high quality fabrics and materials. The production process undergoes extensive controls, so we can offer excellent quality at the best prices.
One of our main objectives is to expand internationally, for instance, currently our commercial networks include Spain, Portugal, Greece, France, Ireland, Holland, Belgium, Costa Rica, Guatemala, Mexico and Chile.
Our
Philosophy
Our versatility, dynamism, and ambition to succeed makes our product better every day.
There has been an evolution at different levels in Confecciones Nalo since the beginning: from raw materials, finishes and dyes, to the way our patterns are made, combining manual work with cutting-edge technology.
Our philosophy has been gradually modified in order to meet the client's demands and therefore stand out from the rest of the companies in this field and to offer the best.
"Quality in every single detail" is our motto.
Our
DNA
We ensure the loyalty of our clients and providers by achieving a balance between fashion and price.
We select high quality materials, provide excellent fitting and functional details. These are essential features of our clothes. For lots of trousers however, it is difficult to find the perfect fit.
We have been improving our products for more than 40 years with a personalised control of every finished piece of clothing.
Our objective was clear from the very first moment: to create a brand that understands modern men and women and to offer the best quality for money.
Our fabrics have been selected from the best wools, cottons, linens and tencel fabrics in the market, which has created a strong relationship with our providers.
Our
Objective
Our objective is to produce sustainable products that respect the environment, protecting the people and communities that have participated in the process.
We identify with the Slow Fashion movement and respect the environment. This way we provide our clients with a distinctive feature that emphasizes the ethical values of our products.
We don't only provide excellent quality, but we also assume of responsibility of meeting the ecological and social international standards in our own European production, which is regularly audited in situ.
We use organic cotton and fabrics which require less water for their production.
We also respect the environment since our laundry facilities have an integrated water treatment plant. We support sustainable investment, using ozone instead of chemical products, always providing quality, ethic and great prices.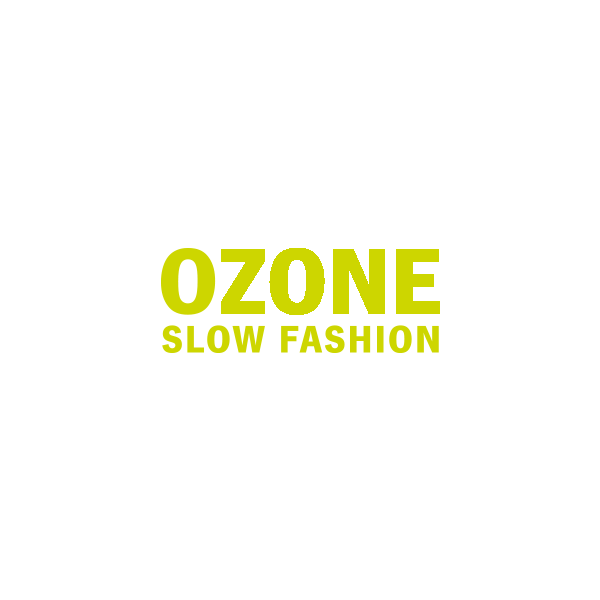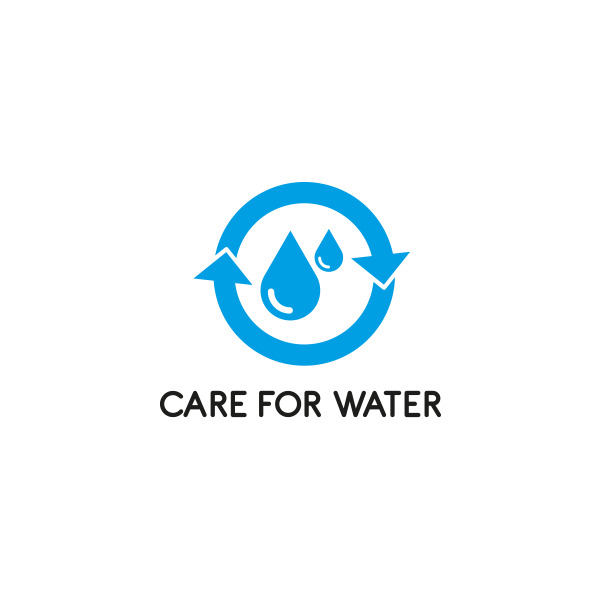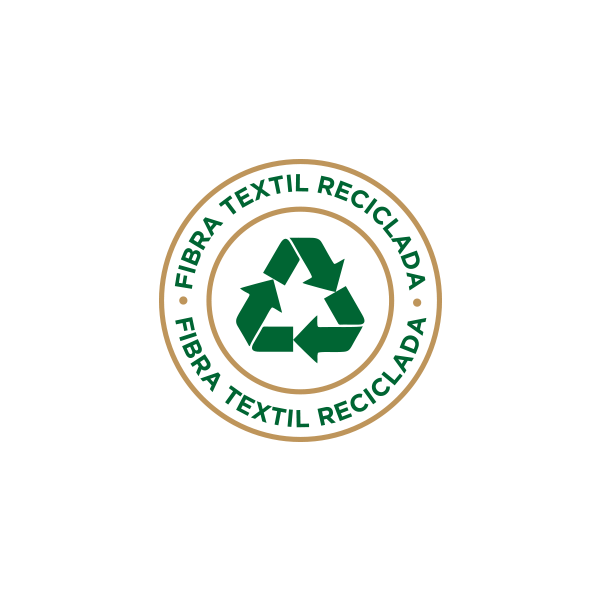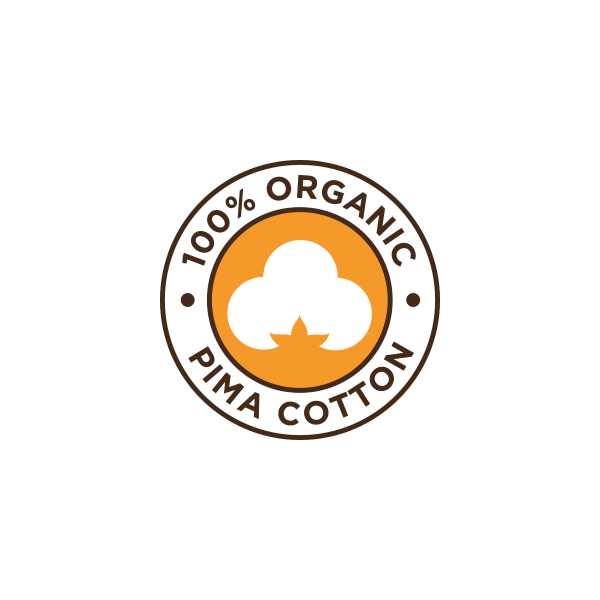 ADDRESS
Calle Ntra. Sra. de la Esperanza 1
14400 Pozoblanco (Cordoba), Spain